Face Reality Works! I quickly saw results by staying dedicated to my at home routine and making a few diet changes recommended by my Acne Expert."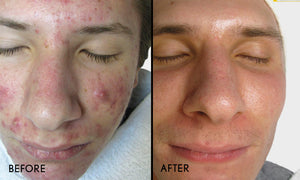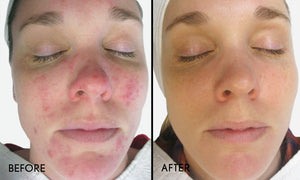 My acne was so bad it hurt to the touch. I tried everything from over the counter products to going to a dermatologist and nothing was working. Face Reality saved my face and gave me back my confidence."
Face Reality Changed my life. My Acne Expert customized a skincare routine and provided lifestyle guidance that gave me clear skin and confidence."